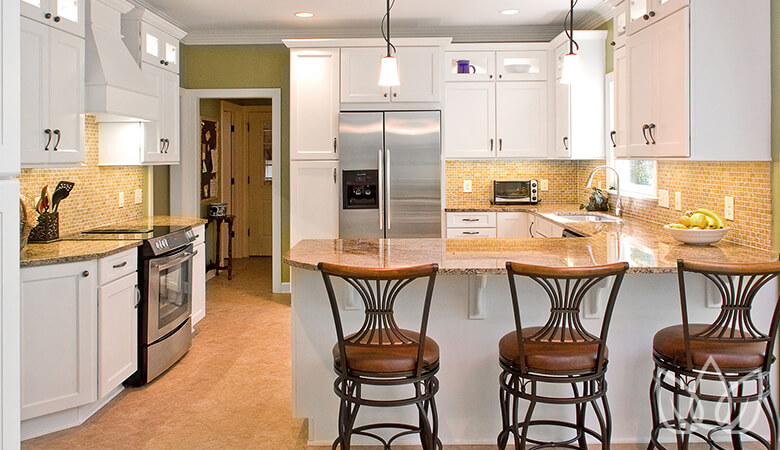 Our Kitchen Cleaning Services
This high-traffic area of your home requires special attention only a professional cleaning service provides. Nurano housekeepers thoroughly disinfect, clean and shine every surface in your kitchen.
After dusting, the house cleaning team carefully cleans appliance surfaces, range hoods, stove drip pans, burner grates and control knobs. Splatters inside your microwave are quickly removed and the turn table scrubbed. We wash countertops, making sure to damp-wipe cupboard fronts, knobs, tables and chairs.
Residential maids shine all surfaces, sweep and mop floors, leaving your kitchen professionally cleaned and smelling fresh. Emptying trash cans and straightening the chairs add that final touch.
Throughout the entire process, Nurano professionals ensure breakable items are treated with care. Our residential housekeepers take your personal cleaning preferences into account.
Discover how Nurano Cleaning Services a professional house cleaning company can work for you. Book a cleaning online or request a free cleaning estimate. Call us at (407) 641-5745